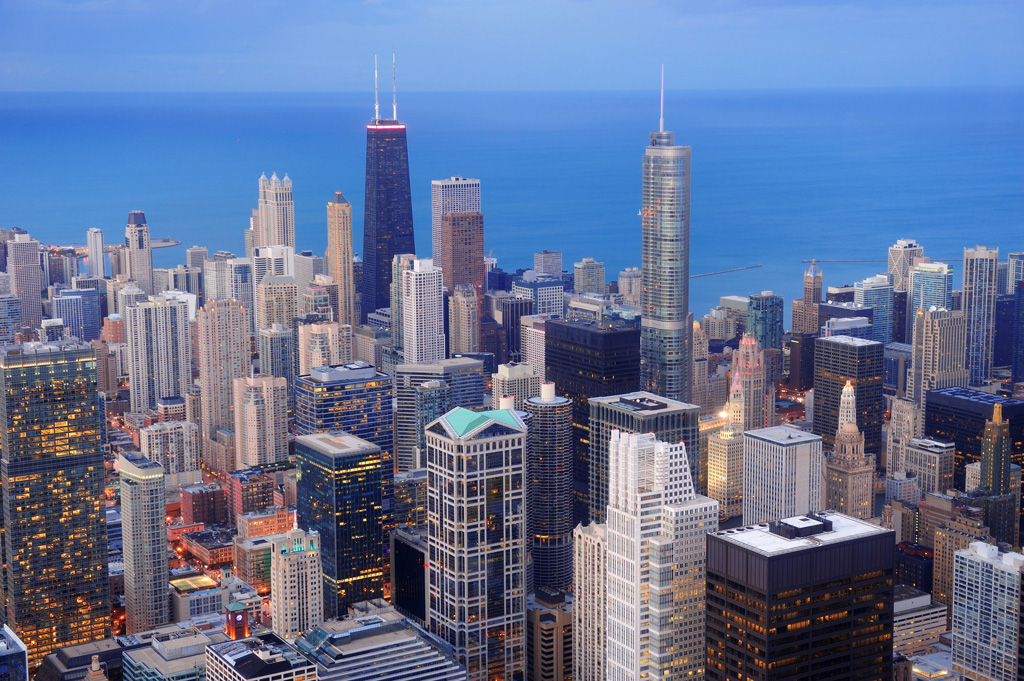 6th Annual BayesiaLab Conference in Chicago
September 25–October 3, 2018
TechNexus, 20 North Wacker Drive, 12th Floor, Chicago, IL 60606
In 2018, the BayesiaLab Conference returns to the US. Please join us in the Chicago for a week of events all around Bayesian networks and BayesiaLab!
You'll have a chance to connect with fellow scientists from all over the world. Plus, you'll get to meet the entire Bayesia team and all the folks you've been communicating with over the years. Also, we expect this to be the most international conference yet with participants from all over the world.
With the main conference days being scheduled for Thursday and Friday, this will offer an excellent opportunity to combine business with pleasure and spend the weekend in the Windy City.
Program Overview
September 24

–26, 2018 (Pre-Conference Program):
Three-Day Introductory BayesiaLab Course


September 27–28, 2018:
Main Conference Program with Plenary Sessions and User Presentations


October 1–3, 2018 (Post-Conference Program)
Three-Day Advanced BayesiaLab Course