2023 BayesiaLab Fall Conference — November 2–3, 2023

The Graduate Hotel Cincinnati, 151 Goodman Drive, Cincinnati, Ohio 45219 November 2-3, 2023
After four virtual conferences, we welcome the brightest minds back to the epicenter of Bayesian network innovation, the BayesiaLab Conference.
At the 2023 BayesiaLab Fall Conference, our community eagerly anticipates reuniting face-to-face, celebrating the human connections in our field.
The hallmark of our conference has always been its cross-disciplinary ethos. This year, we're inviting speakers from many fields, from Biotechnology to Transportation and logistics and everything in between.
OnPoint - A Koch Engineered Solutions Company

Northwestern University, Medill School of Journalism, Media, Integrated Marketing Communications

Voya Investment Management
As we convene for the 2023 BayesiaLab Fall Conference, we are thrilled to host you at a venue that captures the very spirit and soul of Cincinnati — The Graduate Hotel Cincinnati.
Nestled right within the vibrant campus of the University of Cincinnati, this former Marriott Kingsgate Conference Center has evolved into an "upscale funky" sanctuary, truly one of its kind.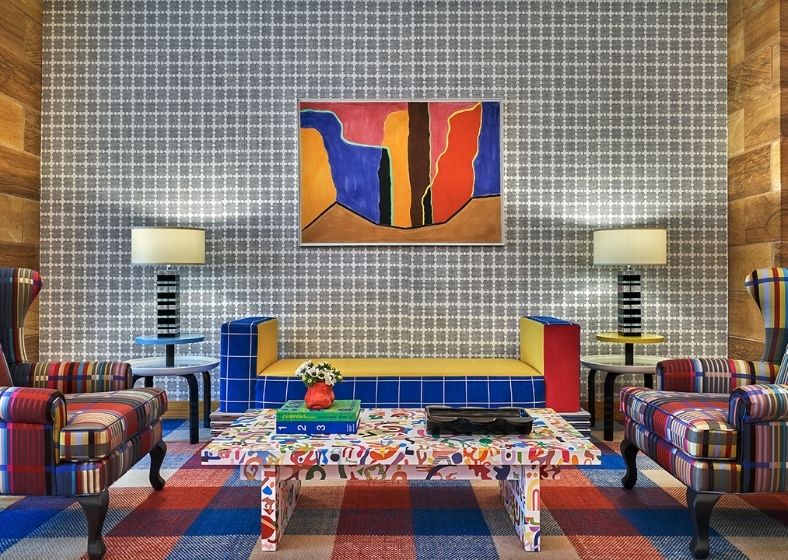 We have secured a block of guest rooms at The Graduate Hotel for the duration of the conference. You can take advantage of a special conference rate ($149/night, plus taxes and fees) by booking your room via the
The Graduate Hotel's reservation site
. By following the link, you will automatically receive the special rate for conference attendees.